PI Interview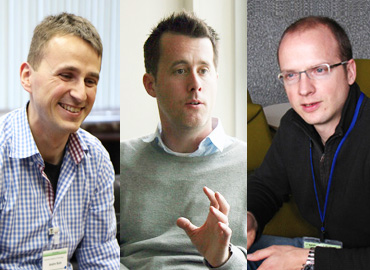 PI Interview
The NIES GOSAT Project Newsletter interviewed IBUKI's PIs (Principal Investigators) around the world who are working on research topics with the GOSAT Project and asked how they came to be involved with the research and what they think of IBUKI's data.(Please note that the pdf file may not open at the specified page depending on the browser you are using.) ...more.
Research Announcement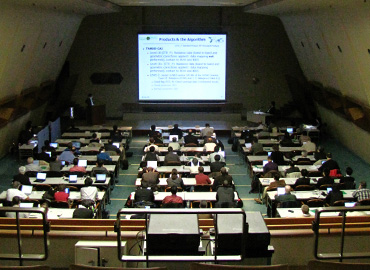 Research Announcement
As an activity of the GOSAT Project, the RA was informed in eight times so far and many outcomes have been reported from the RA researchers. Aiming to promote utilizing and applying the GOSAT data to the creative RA researches with new perspectives, the promoters of the GOSAT Project, the Japan Aerospace Exploration Agency (JAXA), the National Institute for Environmental Studies (NIES), and the Ministry of the Environment (MOE) (hereinafter "the Three Parties"), invite research proposals anytime during the Project continuing period. We encourage you to submit your application and new research proposals....more.
Press Release on GOSAT Project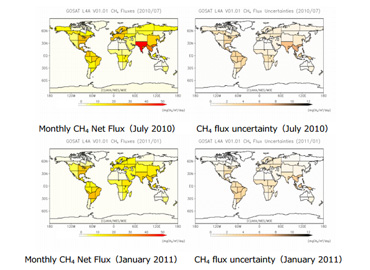 Press Release on GOSAT Project
CO2 concentrations in mega-cities and their surroundings were analyzed for the three and half years from June 2009 to December 2012, based on the observational data acquired by "IBUKI", indicating the tendency for higher CO2 concentrations in mega-cities than those in their surroundings. Furthermore, positive correlations were shown between differences in CO2 concentrations and the concentrations estimated from data for fossil fuel consumption. ...more.