The NIES GOSAT Project Newsletter interviewed IBUKI's PIs (Principal Investigators) around the world who are working on research topics with the GOSAT Project and asked how they came to be involved with the research and what they think of IBUKI's data.(Please note that the pdf file may not open at the specified page depending on the browser you are using.)
2014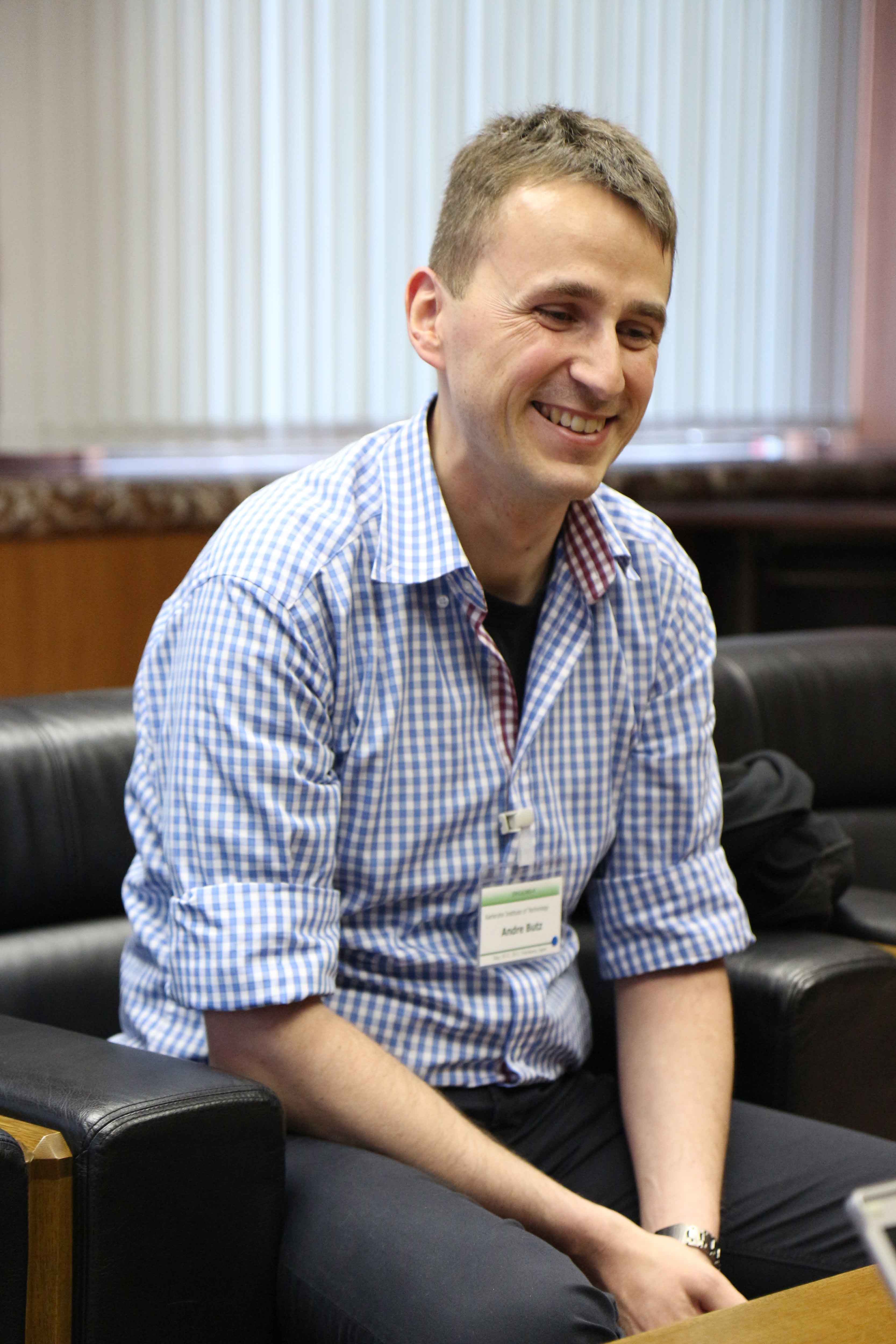 No.11
Satellite remote sensing of GHG is a very challenging subject and it's also the chance to learn more about climate change. That's why I'm interested.
Dr. Andre Butz
Karlsruhe Institute of Technology
Germany
2013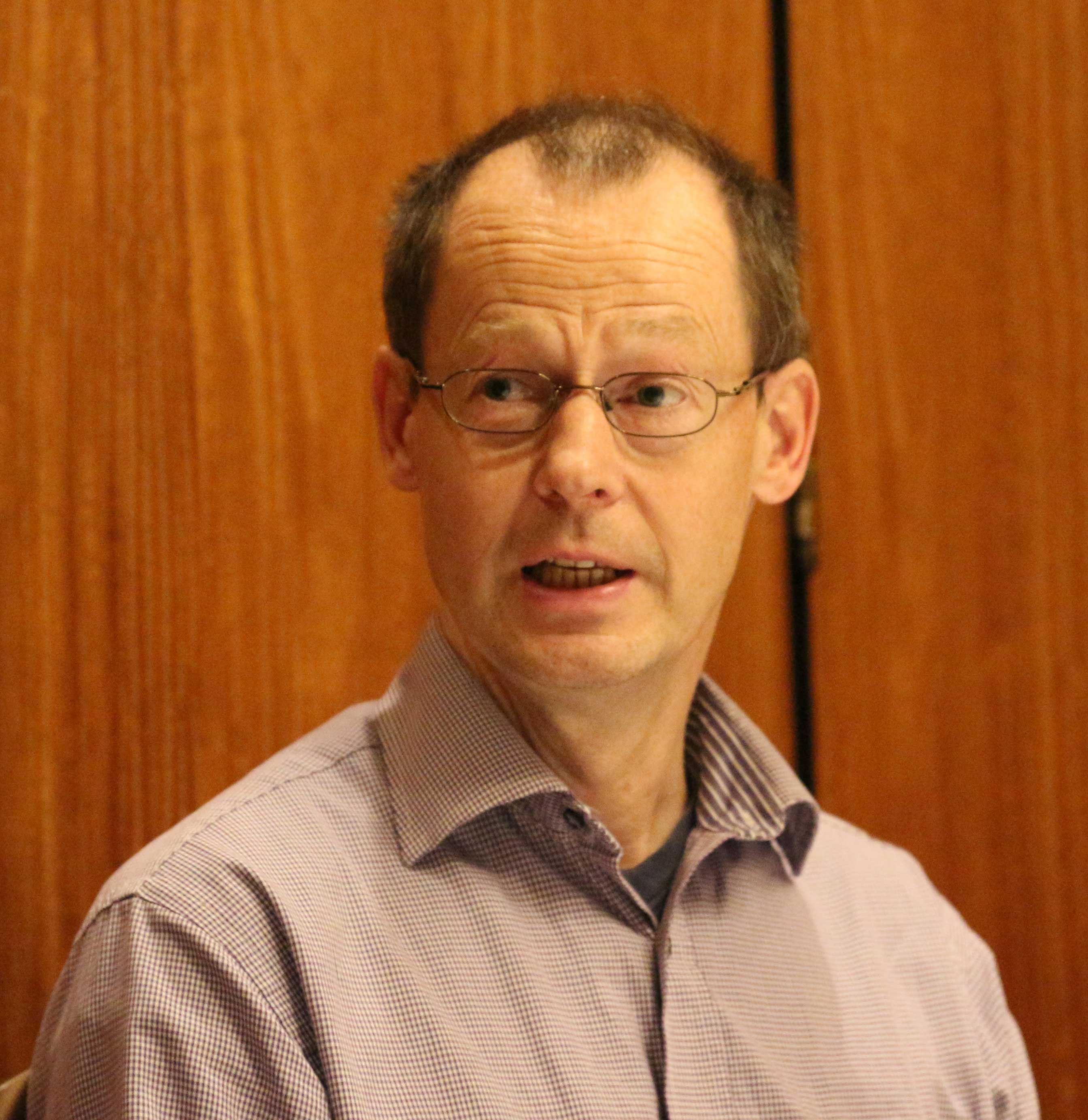 No.10
The GOSAT people are very open to give the spectra to other people. This is not normal, but it is very good, because this helped the whole community of scientists.
Prof. Justus Notholt
The University of Bremen,
Professor for Physics
Germany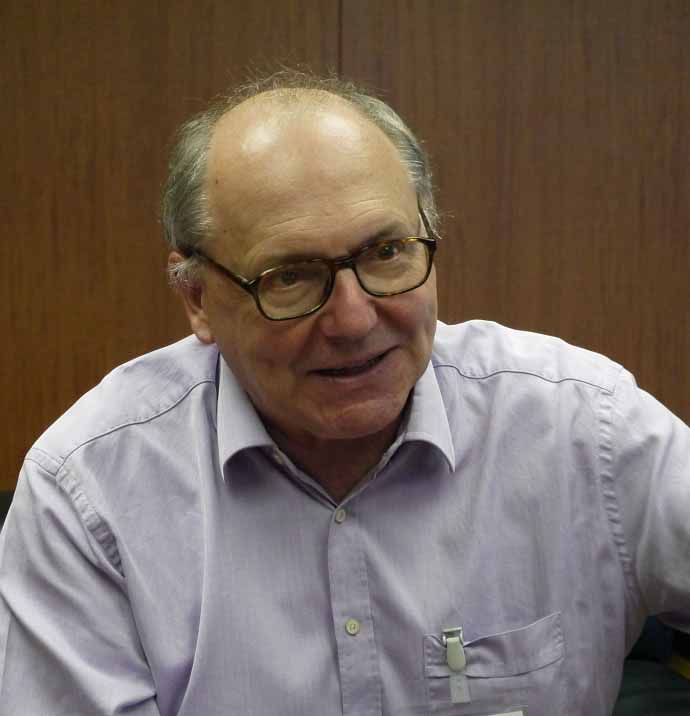 No.9
GOSAT is a very successful mission and the first to really measure GHGs. It's also the first to demonstrate the usefulness of O2A-band.
Dr. Claude Camy-Peyret
CNRS Emeritus Scientist,
Co-chairman of IASI Sounding Science Working Group
France
2012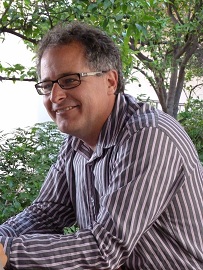 No.8
I would like first to say that the spirit of generosity shown by the GOSAT three parties is a wonderful model for how we should attack problems which are important to all people on Earth.
Professor Paul Wennberg
California Institute of Technology
USA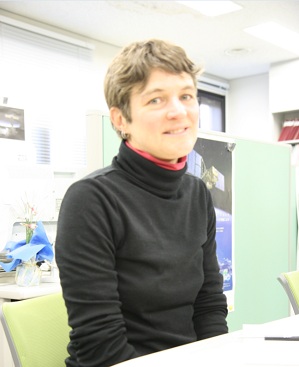 No.7
The GOSAT data sets have reached maturity and can now be used to provide insights into the lobal carbon cycle. This is very exciting.
Dr. Vanessa Sherlock
Scientist
National Institute of Water and Atmospheric Research (NIWA),
New Zealand.